MAINopoly: A Taste of Main Street
Throw on your top hats and monocles, get your "dice" ready, and make your way down Main Street for a culinary tasting tour of the street's finest eateries!
Pass go!
Celebrate Memorial Day weekend and experience the best restaurants, bars & eateries by joining us for the 8th Annual "MAINopoly: A Taste of Main Street" in Santa Monica on Saturday, May 27th, 2023 from 1-5pm. This all ages community event is a fun take on the classic board game, giving players access to tastings at over 20 participating locations. Stop at every location for a chance to win a Taste of Main Street Prize Package. Monopoly themed attire is encouraged!
For a good cause
A portion of all proceeds will go towards funding The Main Street Business Improvement Association (MSBIA) community event programs. MSBIA represents the businesses on Main Street in Santa Monica for the purpose of promoting and marketing the Main Street Business Improvement District (BID) as a vital, safe, unique place for shopping, dining, and cultural experiences. For more info visit MainStreetSM.com
2023 Game Board & Map
Upgrade your ticket and gain access to our 'Go To Jail' Lounge, featuring two craft cocktails or beer at The Victorian.
---
---
---
2022 & PREVIOUS YEARS PHOTOS
---
Participating Restaurants
Main Street's restaurants & businesses will offer tastings in exchange for MAINopoly dollars, as well as drink specials and special offers for participants.
v = vegetarian options available
---
Ashland Hill
2807 Main St.
---
Augie's on Main
2428 Main St.
---
Tavern on Main
2907 Main St.
---
The Victorian
2640 Main St.
---
Jameson's Pub
2702 Main St.
---
Stella Barra Pizzeria & Wine Bar
2000 Main St.
---
Library AleHouse
2911 Main St.
---
Papille Gustative
2823 Main St.
---
Santa Monica Travel & Tourism
2427 Main St.
---
The Pump Station & Nurtury
2727 Main St. Suite A
---
Mystic Journey Bookstore
2923 Main St.
---
Blow Me Candle Co.
2804 Main St.
---
---
Holey Grail Donuts
2441 Main St.
---
Samosa House
2301 Main St.
---
Urban Skillet
2307 Main St.
---
---
---
Ubatuba Acai
2715 Main St.
---
---
Beyond O2 Water
2209 Main St.
---
Native American World
2525 Main St.
---
SUSU Handbags
2400 Main St. # B3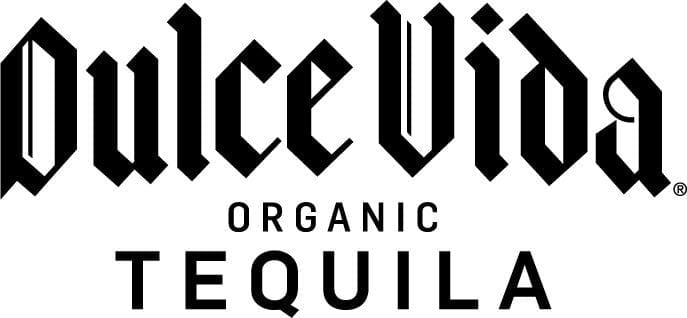 ---
Please Note: Tickets can also be purchased the day of the event at the check in area (TBD). Day of prices will be higher so please try to purchase yours in advance. Veterans and service members: show your Military/Veteran's ID at the door for 15% off the advanced ticket price the day of.